Volkswagen Auto Salvage
We're FAST Foreign Auto Salvage, the Water Cooled VW guys, Southern California's original VW wrecking yard, still the biggest and the best.

Established in 1966, we were wrecking VW's before VW's were cool. We now carry
water cooled VW parts exclusively (NO AIR-COOLED PARTS).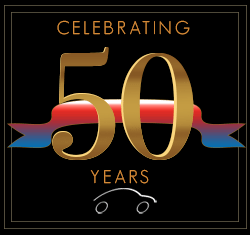 We have a huge selection of
used OEM VW parts for Jetta, Golf, GTI, Passat, New Beetle, Corrado, Vanagon, Eurovan, and Audi.


We've recently expanded our facility to carry more parts.

We sell genuine VW engines, transmissions, suspensions, axles, wheels, seats, doors, rust-free California sheet metal, headlamps, tail lamps, etc.

We also carry used interior parts: seats, door panels, glove boxes, arm rests, factory radios, etc.




We've been doing this a long time and have an excellent reputation in the VW community. Talk to a VW owner or a VW shop in southern California and chances are they're a customer of ours.

Over the years, we've helped thousands of customers.

Our simple formula: We do what we say we're going to do. We look forward to helping you!
Do you have a Volkswagen with a faulty automatic transmission?
Have you considered converting it to a stickshift? We have been selling 5 speed and 6 speed manual transmission changeovers as an alternative to the automatic. Included with the conversion is the transmission, flywheel, clutch, axles, shifter, linkage, etc. Ask about a manual conversion for your car.

Biggest Volkswagen wrecking yard in Southern California; serving
Rancho Cucamonga, Anaheim, Riverside, Pomona, Chino, Orange County and beyond.